In today's times, the number of teens suffering from obesity is startling. In such a scenario the emergence of free teen weight loss programs has come up as a much needed relief. Here is a look at two such programs: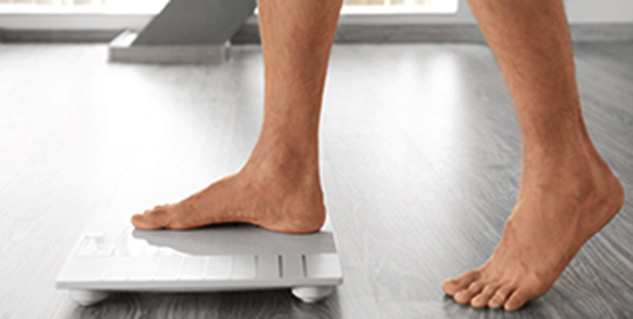 Slim Kids
Slim Kids is a weight loss program that first educates teenagers about the things that have made them overweight and then teaches them the ways to get rid of the extra pounds. It offers a guide that tells teens about the food items that can help them to lose weight along with the requisite exercises that will help to speed up the process.
SparkTeens
SparkTeens is an extension of the very popular SparkPeople program for adults. It allows the teenagers to record their weight, their food intake details as well as the required amount of exercise. It is a community based program in which the teens encourage each other to reach an ideal weight.
These two programs have proved to be very successful and have often been suggested by the experts for healthy weight loss.
Image source: Getty