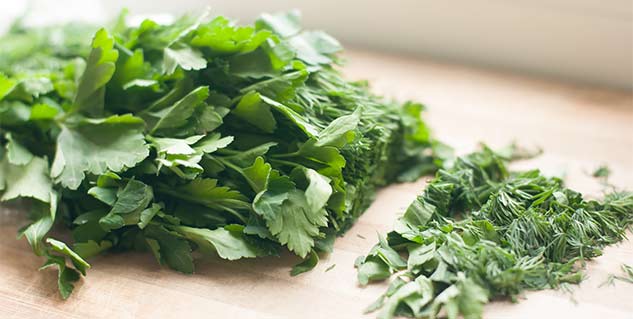 A beautiful skin is what everyone wants. People try their best to get a beautiful skin in the healthier way possible. However, when everything fails mostly men and women turn towards branded product, cosmetics and then surgical processes. Now, you are very well aware of the fact that nothing is better than natural. More and more people are turning towards cosmetic methods in the dearth of natural methods to get beautiful skin.
What if we tell you that you can get a beautiful skin in  with just three things and that too in the most natural and healthy way? Yes, you just read right.
This three ingredients face mash will give you the skin that you desired for in just minutes. This face mask will help you protect your skin from harmful rays of sun along with curing the damage caused by harmful UV rays.
It won't only make your skin summer ready but will also give you a youthful skin.
What all ingredients do in this natural face mask?
Apple Cider Vinegar
It prevents acne and pimples, it works as a skin toner, it can help you get rid of the dead skin, it soothes sunburn. What else do you want? Apple cider vinegar is a natural acid; it is effective when you wish to get rid of dead skin cells, dry layer of your skin.
Yogurt
You all are very well aware of the beauty benefits of yogurt. Even if you regularly apply plain yogurt on your face, you will have a softer and smoother skin. The anti-ageing properties of yogurt can give you a younger looking skin. It helps you remove the dead layer of the skin.
Dhaniya (Parsley)
Now, many people will be surprised but 'hara dhaniya' is effective and natural antioxidant and anti-inflammatory. The healing effect of dhaniya makes it a perfect choice when you wish to heal the damaged skin. Traditionally parsley is used to treat bruises, itching, burns and insect bites.
How to make dhaniya face mask
Mix ½ cup of chopped dhaniya.
Add 2 tbsp of apple cider vinegar.
Mix all the ingredients well.
How to apply the mask
Apply the mixture on your face. While applying the past avoid the sensitive areas like eye area. Leave it for about 20 minutes. Rinse with warm water.
You can apply this mask twice a week but do make sure that your skin is not too sensitive to dhaniya (parsley).