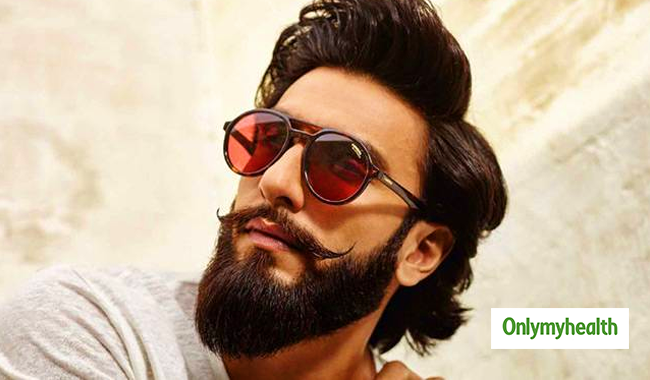 Quick Bites
Ranveer Singh never disappoints with his moustache looks
Moisturizing your beard regularly is very important
Clean it to avoid your beard from getting rough
Times are gone when a clean shaved man was considered more attractive and a moustachioed man scruffy. A well-grown beard is a trendy thing right now and they are very popular among men. Women also seem to be more attracted to guys with a well-groomed beard.
One actor who has been rocking the bearded look, Ranveer Singh, has reignited the love for moustaches in guys and girls. From 'Bajirao Mastani' to his latest "Simmba', Ranveer Singh donned different moustache looks and has given the nation some moustache goals. If you are serious about growing your beard hair like the energetic star, follow these steps and achieve the same look.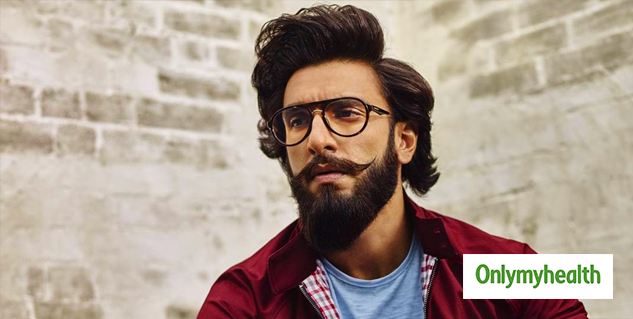 Also read: 6 Natural Moisturizers that you can find in your Kitchen
Moisturize
Facial skin loses its moisture very easily, so it is important to keep it moisturized. If you wish to grow a beard like Ranveer Singh, then you have to start moisturizing the delicate areas under the moustache. Better yet, apply a beard oil regularly to get great results.
Keep it Clean
If you want to avoid your beard from getting rough, then you must clean it regularly with a wash especially made for moustaches. Deep cleaning of your beard will also help you get rid of irritants, which will promote beard growth.
Use Wax
It's important to tame that moustache and using wax will help you keep it in place. Wax will help you hold its shape and give it a bit of shine as well.
Comb the Tangles
To make your moustache look amazing, you must invest in a moustache comb to do away with the tangles. Combing your moustache will also help you get rid of dirt and excess oil under the beard. This also keeps it dandruff-free. You don't want dandruff shedding from the beard, do you?
Stubble it!
You need to keep in mind that when your beard grows nice and thick, you should start trimming it to give it a proper shape – a neat stubble. Growing moustache hair without trimming it will make you look shabby. This will give your moustache a more defined look like Ranveer singh's beard in his latest, Simmba.
Also read: Tips to Even your Skin Tone Naturally
Shape your Beard when it's Growing
According to experts, you must shape your beard in its initial stages to give it a proper shape by using scissors or a moustache trimmer. To get it right in the future, you have to take care of it from the beginning. Moustache hair can get unruly and are prone to get really curly, so take good care of them and don't forget to shape them right.
Read more articles on Grooming.
For more related articles, download OnlymyHealth app.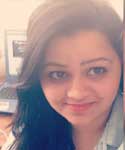 Written by: Arushi Bidhuri
Source: Onlymyhealth editorial team Jan 24, 2019