After spending more than an hour for a moisturiser for my super-dry skin, I finally gave up and drove back home. There were scads of bottles and jars in that aisle of supermarket and I was clueless about all of them. Along with a dry skin, I happen to have a very sensitive skin, so I cannot just go for any random moisturising lotion or cream. When I was well aware of the fact that I cannot go for the moisturising creams available at the supermarket, I, one more time turned towards the natural moisturisers that my grandmother and then my mother always made me go for.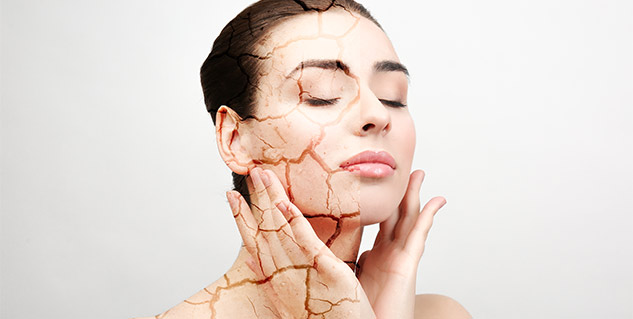 So, if you have a dry and a super sensitive skin, you too can go for these natural moisturisers available in your kitchen only. And these natural moisturisers are far better and safer than your regular moisturiser creams and lotions available in market.
Virgin olive oil
When you have a super-dry skin, olive oil can be your saviour. Just take a few drops of extra virgin olive oil and massage your face in circular motion. Regular massage with olive oil will not only help you retain the natural moisture but the Vitamin E present in it, will help you repair the damaged tissues.
Fresh milk cream
Now, you can easily find some fresh cream milk in your kitchen. Just take some cream milk and massage your face gently with it but if you have oily skin, you might want to add some drops of lemon juice in the cream. Massage the cream before taking a shower. Wipe off the excess oil from the skin and then take shower. Massaging with milk cream is the best way to get a soft and supple skin.
Honey
Nothing can beat honey when it comes to have a healthy and beautiful skin. All you need to do is apply a layer of honey on your skin and wash off with cold water and you can have a softer, smoother and shinier skin. Honey is full of antioxidants and natural antibacterial properties and can help you slow down the ageing process along with prevention of acne.
Image: Getty
Read more in Beauty and Personal Care.
For more such stories, Download Onlymyhealth App.