Fashion is the only thing that can help us bear the summer heat in style. Some of the summer troubles like dizziness, headaches, heat strokes and other summer problems can be prevented with some stylish accessories. Indeed some style hacks is what you need to beat the heat with panache. So what accessories can help? Well, since the summers are already wreaking havoc, some head gears can really be of use.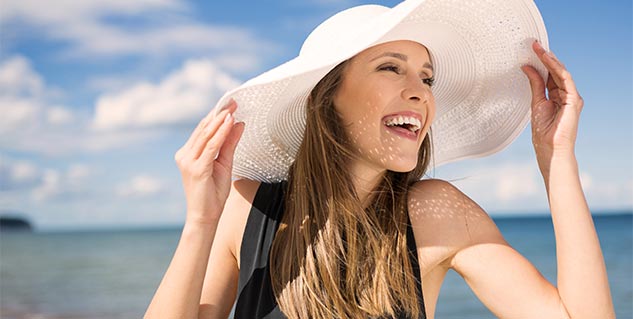 Yes, head gears would not just help you ward off the summer woes but will also allow you to slay the heat with style. Here are some summer head gears that you need in your wardrobe to escape summer heat along with looking ravishing.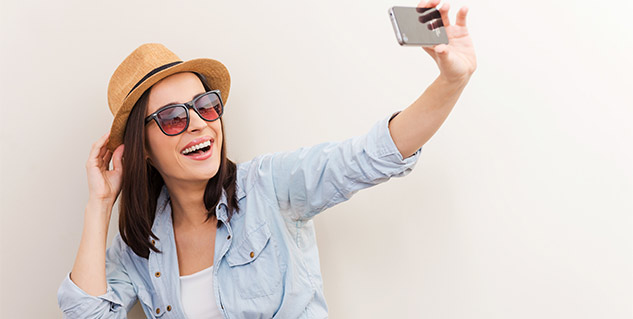 Fedoras
Who doesn't like fedoras? I personally feel that fedoras are the best fashion accessory invented till date. Introduced in year 1891, fedoras were a rage amongst people. This hat with a soft brim and hollow crown comes in a variety of styles and can be worn with anything western. From a sundress to just a rugged jeans, a fedora can go with anything you wear and the best part is that a fedora can save you from sun without compromising on the style quotient.
Bandanas
Nope, not just for pirates, a bandana is another fashionable head gear that can help you look stylish while saving your head from sun. You can go for the printed ones or the ones with a solid tint.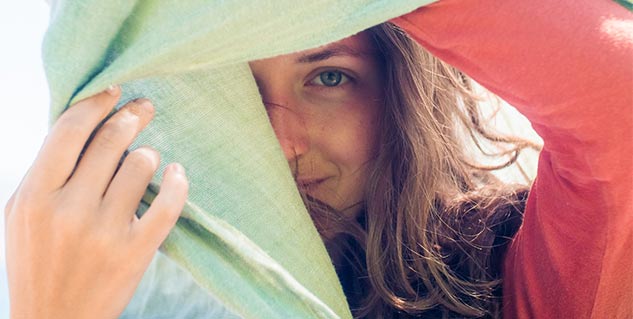 Just a scarf
Something as versatile as a scarf can add vogue to anything you wear. A scarf will look absolutely classy with a kurta as well. The best part is that you can wear a scarf any way you want.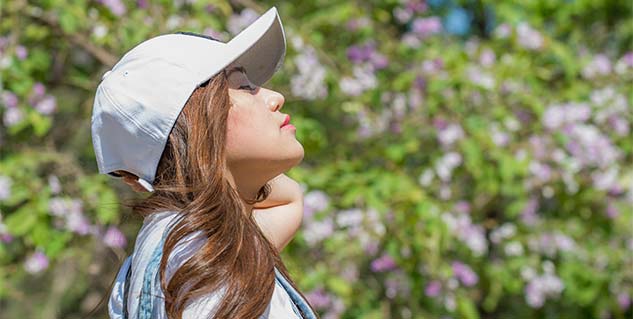 A mesh hat
A mesh hat is a classic, an all time favourite when you want to look stylish in casual attire. Not only a mesh hat keeps your head cool, the stiff peak projection in the front keeps the sun off your face. You can go for a variety of prints and colours.
Image: Shutterstock
Read more in Fashion and Beauty.
For more such stories, Download Onlymyhealth App.