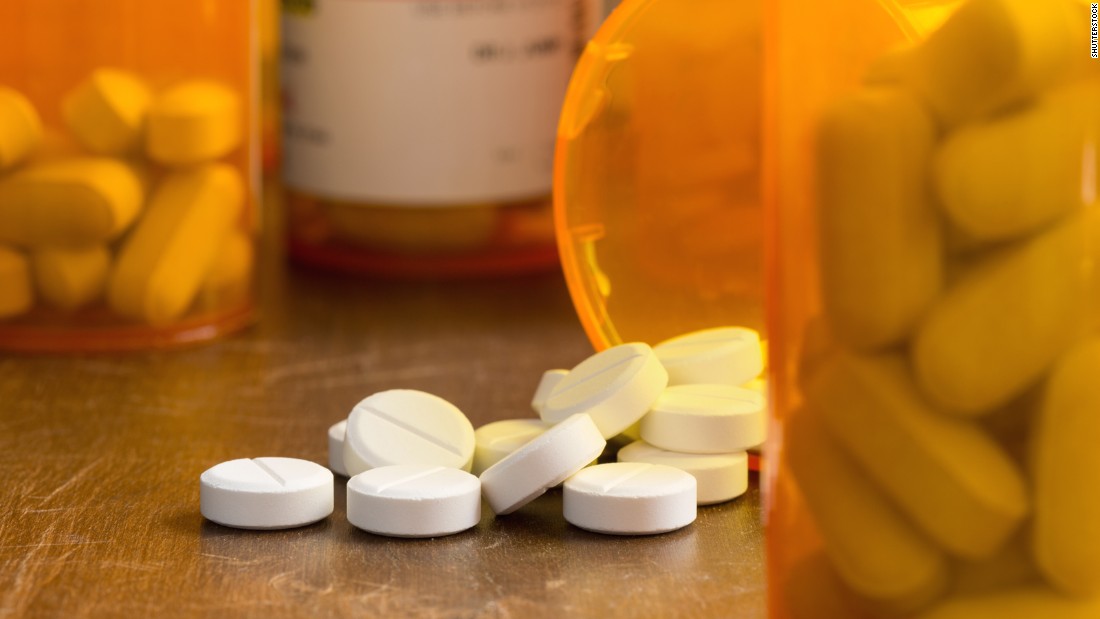 Opioids are a class of drugs that include illegal substances like heroin, as well as prescription pain relievers like oxycodone, hydrocodone, codeine and morphine.
When opioids act on the brain, they trigger the same processes that give people feelings of pleasure from activities like eating, but they do it far more intensely.
Jittery and anxious
Opioids also make some brain cells pump out a chemical messenger called dopamine, which encourages more drug use. Over time, that can produce craving that continues even long after someone stops using opioids, which can lead to relapse.
In other brain circuits, opioids initially produce drowsiness and slower breathing. With repeated exposure, these circuits adapt so that a person feels relatively normal while using the drugs. But that adaptation also means that when a person is not using, they feel jittery and anxious – some of the symptoms of withdrawal.
Opioids can also impair people's self-control if taken over time, so it's harder to stop using them even if people want to and even if the drugs no longer give them pleasure.
Dr Nora Volkow, director of the National Institute on Drug Abuse, compared the effect of the drugs to driving with bad steering.
"Your steering wheel does not work properly. So not only are you actually accelerating with intense desire and motivation to get the drug, you are not able to self-regulate and say, 'If I take the drug, I will end up in jail.'"
Opioids may also cause other problems, and according to a Health24 article patients who had just been prescribed an opioid painkiller had a 64% higher risk of early death when compared to patients who were given an alternative pain medication. Much of the increased risk was related to the onset of breathing difficulties during sleep, followed by heart rhythm irregularities and other cardiovascular complications.
Tips for finding opioid alternatives
Headed for surgery? Specialists say talking to your doctors ahead of time may turn up ways to control post-operative pain while minimizing use of those problematic painkillers called opioids. Among the advice:
Ask what to expect. Patients who are overly anxious about impending pain tend to feel worse.
Ask your surgeon or the anaesthesia team if you qualify for a nerve block or other form of regional anaesthesia that numbs a particular section of the body. A nerve block administered through a catheter can allow repeated doses to keep a spot numb for days.
Ask doctors what combinations of non-opioid medications they use to attack pain, a practice called "multimodal analgesia." Options include intravenous doses of acetaminophen or anti-inflammatories, oral anti-seizure drugs that also work on nerve pain, sedatives and injected numbing agents.
Ask if your hospital offers a program called "enhanced recovery after surgery" that stresses a variety of pain-control and other techniques to get patients eating, drinking and on their feet sooner so they feel better faster.
If you're being prescribed opioids to take home after surgery, ask how many you really need and what to do with any leftovers so they're not misused. Some hospitals allow sending home only a few days' supply.
If you've had trouble with any type of substance abuse in the past, be frank with your doctors. They may bring in a pain or addiction specialist to help craft a customized pain-control plan.