If you spend most of your day staying out in sun and dirt, almost every day,  lemon and baking soda face mask is just the thing you need to clean your face. This mask will not only help minimise your blackheads, whiteheads, oily skin but will fix many more skin problems. Besides, it's homemade so you don't have to worry about the harm caused by chemicals that are used in the branded skin care products.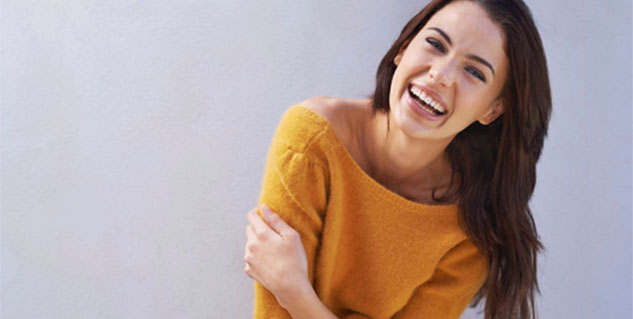 How to prepare it
All you need is lemon juice and baking soda.
To prepare this face mask, add a  teaspoon of fresh lemon juice into 2 tablespoons of baking soda. Baking soda reacts with lemon juice and fizzes a lot. Make sure you keeping mixing it until you get a runny and pale yellow paste.
Apply this paste all over your face as well your neck, but don't apply it around your eyes though. Scrub your nose and the T-zone. You may feel a bit tingy at first because of the baking soda reaction that keeps taking place. However, if there is a burning sensation, you should immediately rinse it off with water. 
In addition, make sure you don't keep it for more than 15 minutes as it may turn your face red. Use a warm, wet washcloth to wipe off the mask from your face and neck. You can also give a rinse with cold water post that and pat your skin dry. Later, apply some moisturiser on your face.
Image source : Getty
Read more articles on Healthy Hair