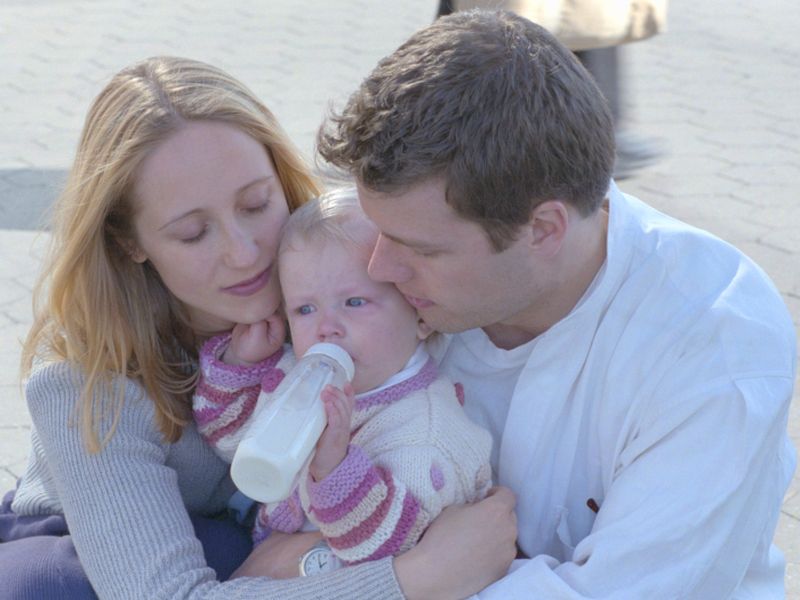 Latest Neurology News
THURSDAY, May 11, 2017 (HealthDay News) — Treating emerging signs of autism in young babies who are at high risk for the disorder helped improve their attention, language, communication and social skills, preliminary research shows.
In the first study of its kind, British researchers used months of video feedback to help the parents of 28 infants — at high risk of autism because a sibling has the disorder — understand and respond to their baby's individual communication cues.
The children were tracked until they were 3 years old, an age at which autism symptoms often surface.
"We wanted to see the downstream effects on this kind of development and see it play out over the next few years," said study author Dr. Jonathan Green. He's a professor of child and adolescent psychiatry at University of Manchester.
"By the end of treatment, babies in the treatment group … read more