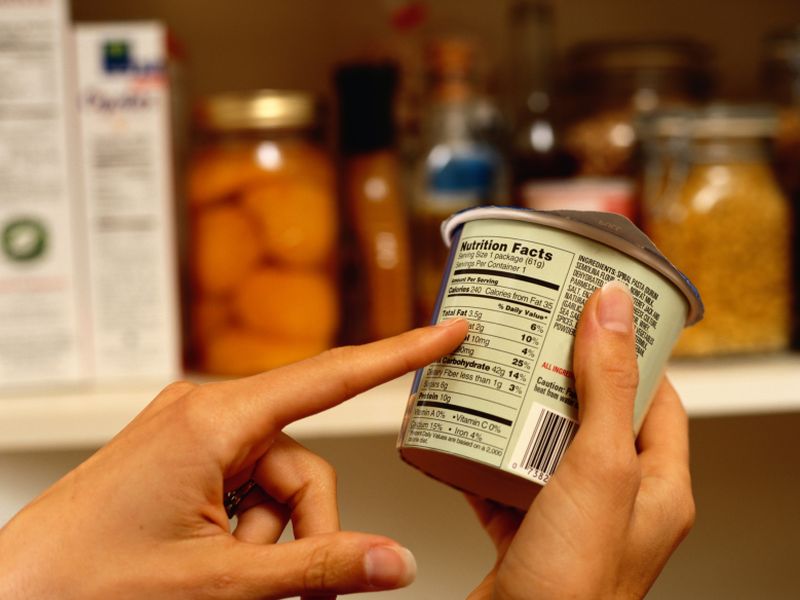 Latest Nutrition, Food & Recipes News
MONDAY, April 24, 2017 (HealthDay News) — The concept of counting calories to lose weight is based on a pound of fat being equal to 3,500 calories, so that cutting 500 calories a day means you should lose about one pound a week.
That's not always true, however.
Many diets limit daily calories to 1,200, but this may not be the magic number for everyone. It could be too low for a very active man or too high for a sedentary woman to net a pound-a-week loss.
To determine the right calorie cap for you, it helps to know how many calories you're currently eating. That's your baseline number. Many people underestimate how much they eat each day, and dieters tend to underestimate this even more.
To find your baseline number, keep a food journal for a week, recording the calories in everything you … read more