Changes in the weather often bring along various illnesses and seasonal infections and viral fever is one of the most common of them that affects a large number of people. Every time you catch a viral fever you run for antibiotics or some other over the counter medications, but how about going all natural to deal with it? There are several natural remedies to fight viral fever that are not just easily available but are quite effective as well. On top of that there is no reason to worry about the side effects. So, here we are listing some effective natural cures for fever.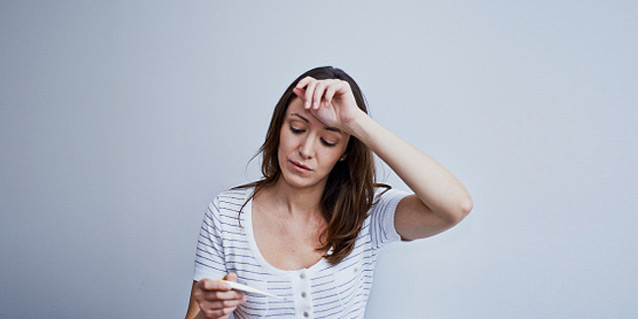 Coriander tea remedy for viral fever
Coriander seeds are packed with vitamins and phytonutrients which help improve your immune system. Besides, the presence of antibiotic compounds and potent volatile oils make coriander an effective fever reducer.
How to prepare it
Add 1 tablespoon of coriander seeds in a glass of water. Now boil this solution and let it cool down. Once it cools down, strain the solution. Now add little milk and sugar to this solution. Drink this tea to reduce the symptoms of viral fever.
Dill seeds decoction remedy for viral fever
Dill seeds are known for their medicinal properties because of which they are useful in boosting your immune system and relaxing the body. Apart from these benefits, they also help in reducing the temperature of the body providing your relief from the viral fever. Also, they contain flavnoids and monoterpenes that make a powerful antimicrobial agent that provide viral fever treatment.
How to prepare the decotion from seeds dill
You will need to roast a tablespoon of dill seeds along with a tablespoon of both peppercorns and kalonji. Now add all these ingredients to cup of boiling water and allow it to boil for 10 minutes. Add a pinch of cinnamon powder to the solution after straining it. Drink it for viral fever treatment.
Tulsi leaves remedy for viral fever
Tulsi leaves acts one of the most effective natural remedies to fight viral fever.As you may already be aware of that Tulsi leaves are loaded with anti-bacterial, germidical,antibiotic and fungicidal properties that make it excellent fever reducer.
How to use them
Boil around 20 fresh and clean leaves of Tulsi plant in 1 liter of water. Add ½ a spoon of clove powder in it. Allow the solution to boil till the water reduces to half. Drink this decoction every two hours to fight the fever.
Dry ginger mixture remedy for viral fever
It's no news that ginger is considered as the powerhouse of the health benefits and that's because it contains powerful anti-inflammatory, antioxidant and analgesic properties to reduce the symptoms of viral fever. It is recommended to consume dry ginger with some honey when you viral fever, it will provide you relief from the discomfort you may have been facing due to viral fever.
How to use it
Take 2 medium sized pieces of dry ginger in a cup of water. Boil the mixture and allow it to cool down. Drink this solution at least 3-4 times a day to relieve the symptoms of viral fever.
We are sure these natural cures for fever would definitely help you.
Image Source: Getty
Read more articles on Home remedies