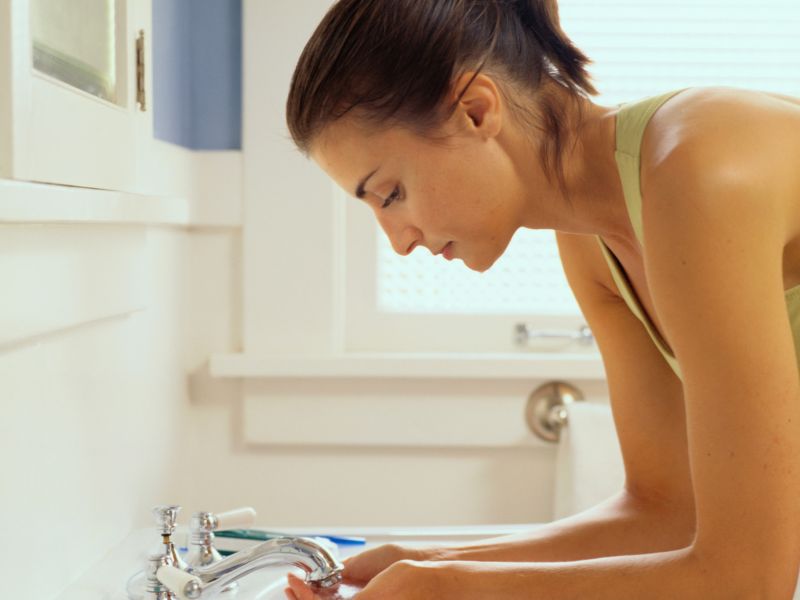 By Joan McClusky
HealthDay Reporter
Latest Skin News
FRIDAY, July 14, 2017 (HealthDay News) — There's no escaping the fact that there'll be another birthday candle on your cake this year, but that doesn't mean your skin has to give away your age.
These four steps can help stop the wrinkles — and you're never too young to start.
Use all these tips to put your best face forward and defy the calendar.

Copyright © 2017 HealthDay. All rights reserved.